Private Session with Ambrosia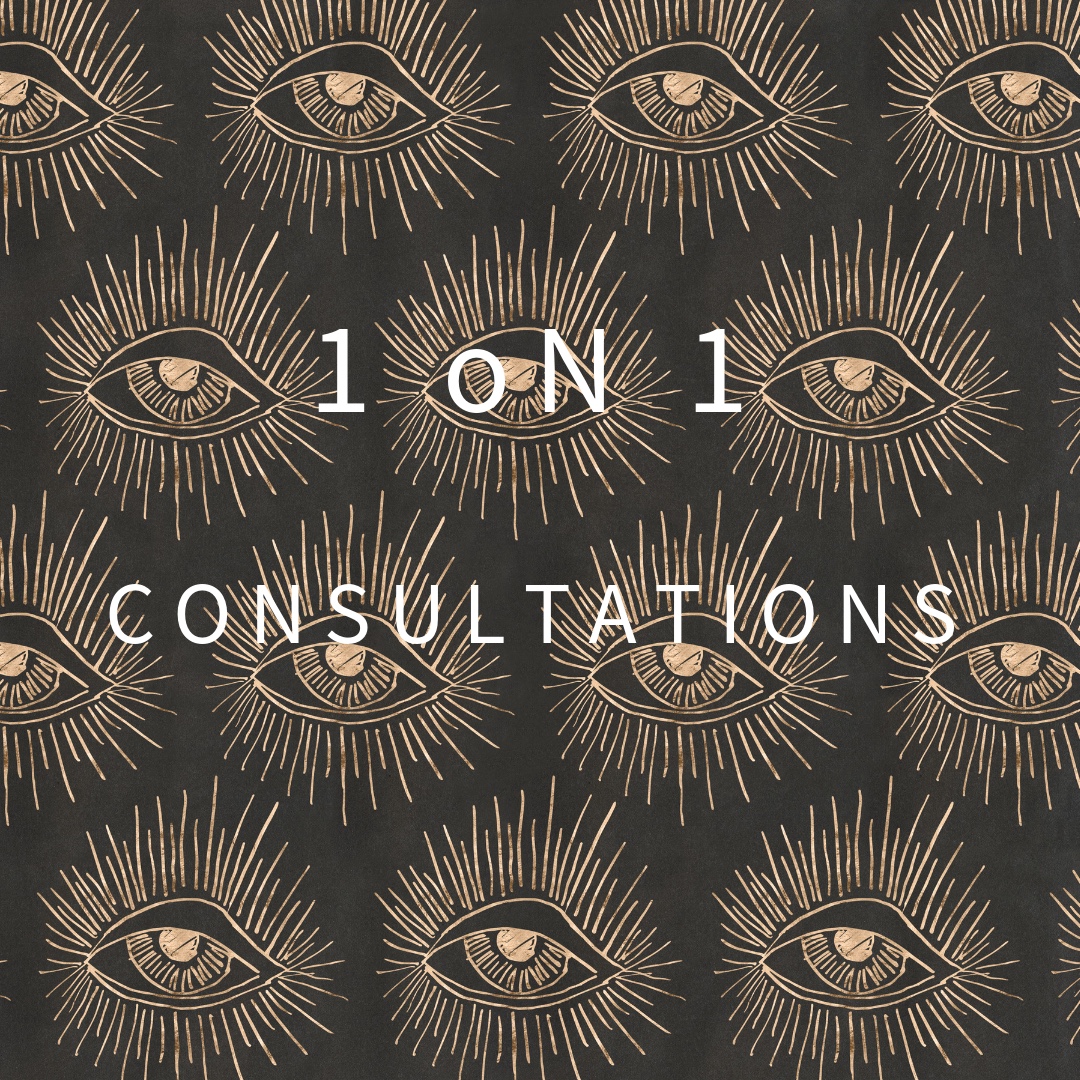 Private Session with Ambrosia
Are you utilizing social media, but not getting the results you're looking for?
This exclusive one-on-one course focuses on dialing in on your individuality as a hairstylist or salon owner in order to grow your brand. You will learn the details of how to establish and expand your brand, grow your presence, and market yourself on a digital scale.

Ambrosia will go in depth on all of your social media channels giving you an evaluation of what focus would best fit the criteria of working more efficiently within your business format.
This private course includes one 15 minute consultation, 60 min Skype or Facetime call, with a 15 minute followup.
Please visit HERE after paying the class fee and fill out the questionnaire so that we can get started!
sale